Hello and welcome,

Please note that I'm currently updating the website to bring new content, and to reorganise various sections, thus you may encounter empty pages, sections, or even tpyos!

Tower Bridge lit for the opening ceremony of the 2012 London Olympics.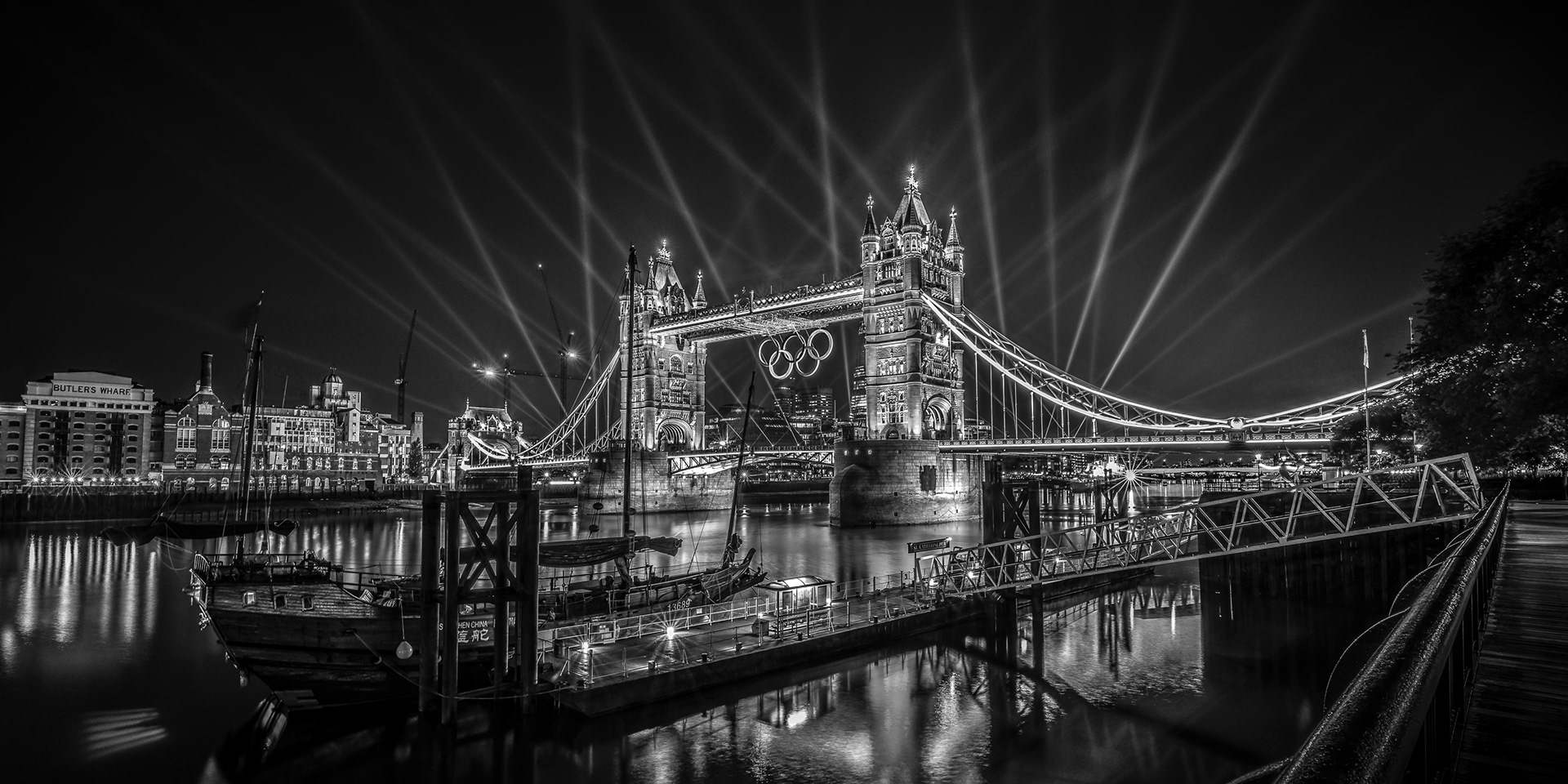 River Thames at Night Series: Riverside view between Lambeth and Westminster bridges.